BDNF, Exercise, Stress, Coffee Fruit, and Your Brain
BDNF a.k.a. "Miracle-Gro For Your Brain" 
BDNF or Brain Derived Neurotrophic Factor is a protein produced by your body with the job of helping it repair damaged neuron while also assisting in growing new ones. In his book "Spark" Harvard Neuropsychiatrist John Ratey called BDNF "Miracle-Gro For Your Brain".
Unfortunately, if left unchecked, BDNF levels in the body tend to decrease overtime leaving your body with reduced resources to fight back the neuro-degenerating. Aging, stress, insufficient sleep, inactivity, and high sugar diets have all been shown to decrease BDNF levels in the body. While intense exercise, calorie restriction, and consuming coffee fruit antioxidants have been shown to increase BDNF levels in the body.
BDNF is the Most Powerful Compound in Your Body That You Haven't Heard of. Here's How It Helps You...  
BDNF is the Most Powerful Compound in Your Body That You Haven't Heard of.
Here's How It Helps You...
NEURON GROWTH & REPAIR
BDNF has been called 'miracle-gro for the brain' due to its ability to grow and repair neurons on the body.
HELPS WITH LEARNING

BDNF, the neuro-protein boosted by Neuro Coffee, is an essential component for processed in your brain responsible for learning and memory. 
MOOD AND WELLBEING

Research shows that BDNF helps promote growth and replication of feel good neurons, which produce serotonin - one of your body's 

Happiness Hormones

. 
How Can You Increase BDNF Naturally?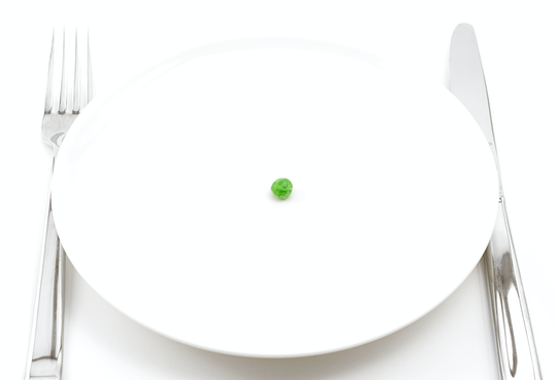 1. Calorie Restriction
A majority of the research showing increases in BDNF when calories are restricted has been completed in animals.
However, a 2008 study in overweight adults found that by reducing your calories by 25% and removing all refined sugars. This led to an increase in BDNF after 12 weeks. If you eat 2000 calories per day, then this level of calorie restriction would mean cutting out 500 calories from your diet.
2. Intense Exercise
Exercise is the most well-known method of increasing BDNF levels in the body. What many people don't realize is that you need to exercise at a relatively high intensity to boost BDNF.
Here is a workout clinically shown to increase BDNF levels. Complete 20 minutes of cardio (running, biking, etc - your choice) at 70% of maximum heart rate (this is working out at an intensity level of 8 on a scale of 1 to 10. 

This is rather intense exercise and should feel difficult to complete. You should have great difficulty talking during this workout).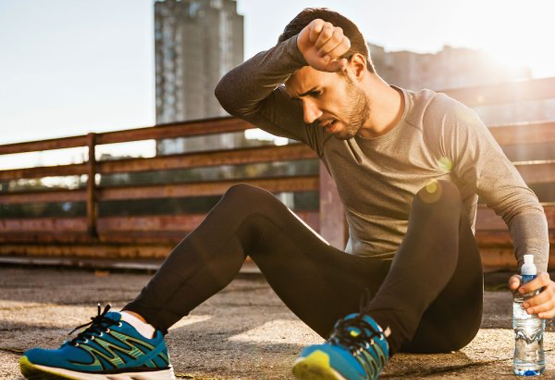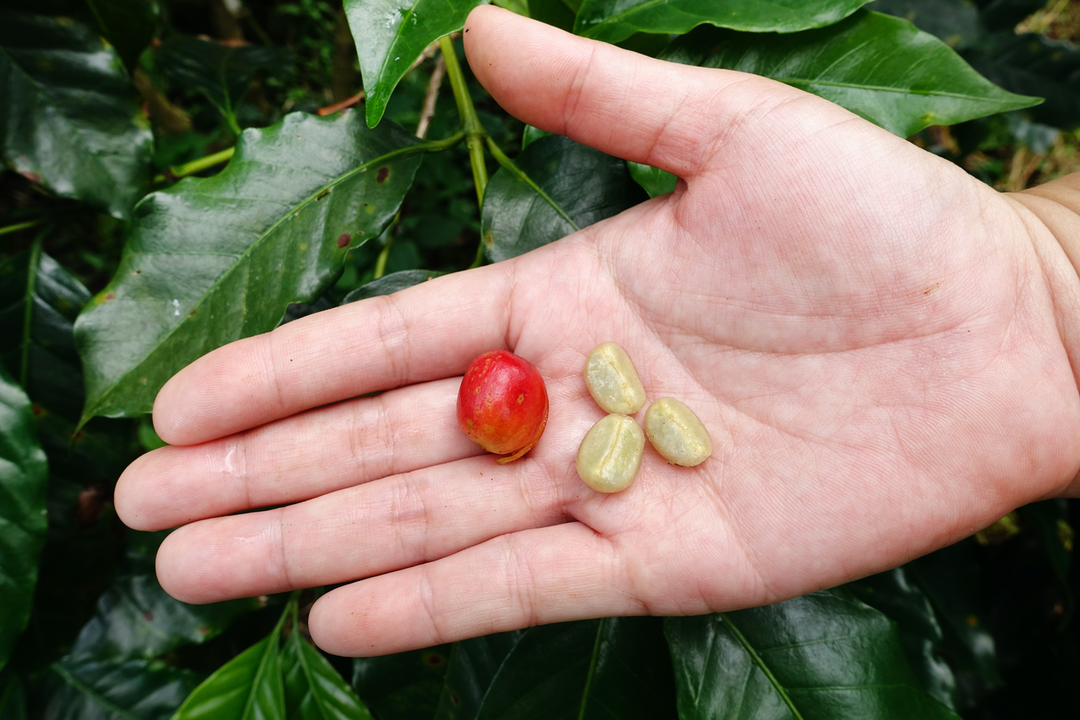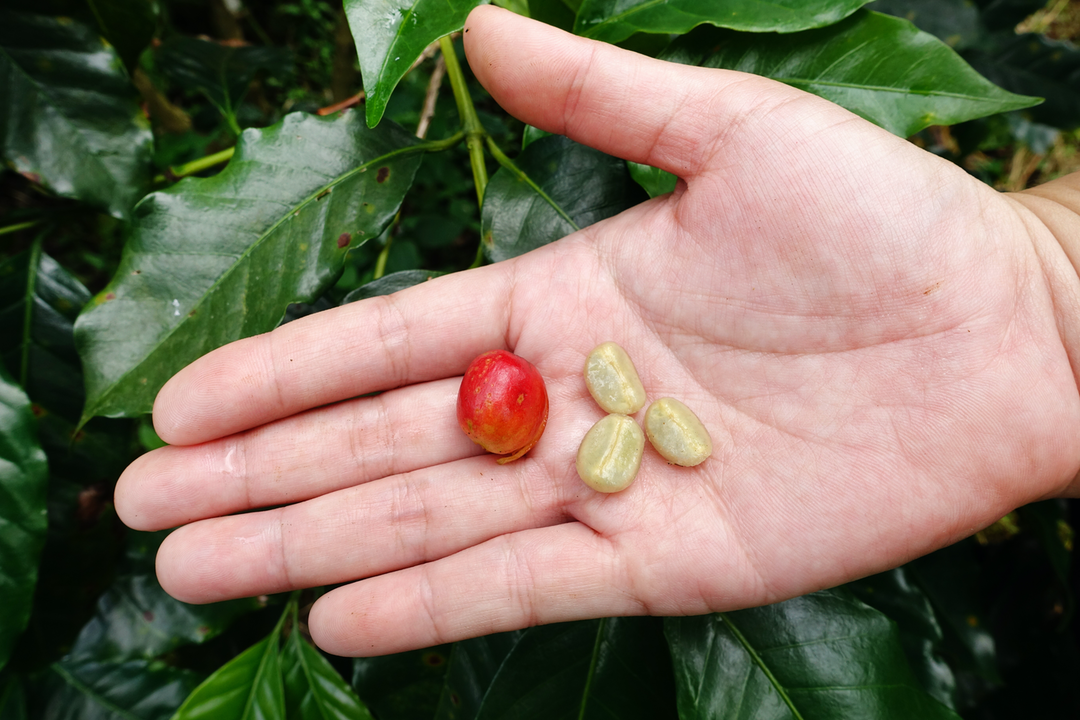 3. Coffee Fruit Antioxidants
Coffee comes from a fruit that resembles a cherry. When ripe it is a ripe fleshy fruit with a bean in the middle.   They are harvested, the bean is carefully separated from the fruit and placed out in the sun to dry - the bean is what eventually gets roasted and ground to make coffee.  
The fleshy fruit ("coffee fruit") is traditionally discarded in the fields due to the lack of resources needed to preserve and save the fruit. However if harvested correctly (using specific patented processes) the antioxidants can be preserved and concentrated. 
Multiple human clinical studies show that the combination of antioxidants found in the Coffee Fruit stimulate your body's production of BDNF.  Roasted coffee beans (like the coffee you drink) don't increase BDNF. Green coffee beans (the antioxidants harvested from unroasted/raw coffee beans) don't increase BDNF. Whole coffee fruit antioxidants are the only all-natural antioxidant combination shown to increase BDNF levels in the body by over 150%.
How a Counter Culture Approach Led to a Breakthrough in Supporting Brain Health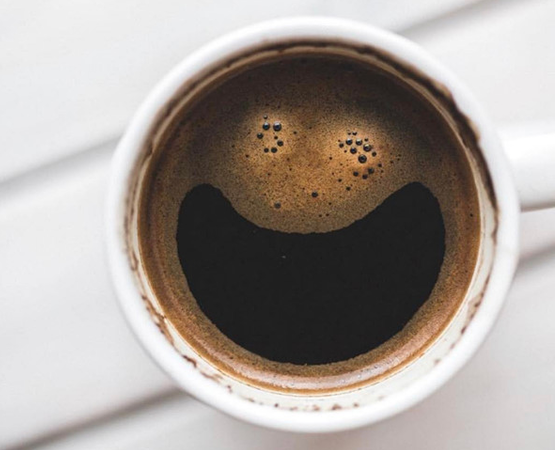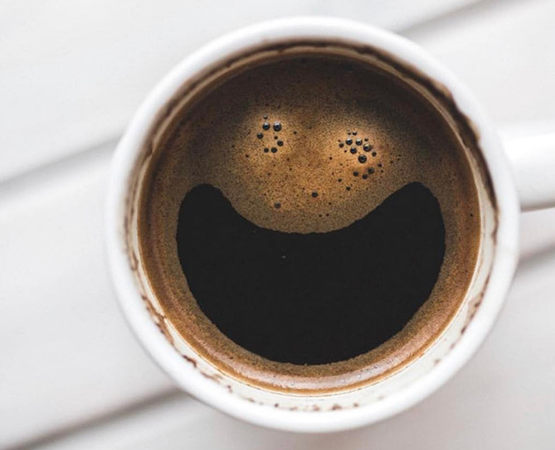 For years I have worked to help clients of all walks of life use nutrition to improve their health. The biggest road block that I consistently run into is friction or resistance. Not resistance from my clients but resistance from their lives. Taking steps to life a healthier life means doing things differently. Putting in additionally effort, fighting against the status quo of your life. This is difficult and in the end - it is this resistance that causes people to give up and go back to their old ('normal') ways.

What if healthy living….supporting your brain's fight against oxidative stress, modern life, and aging didn't mean you had to fight an uphill battle. What if it was easy? Effortless…even enjoyable?

Drink Coffee = Get Healthy.
The resistance of healthy living comes from taking extra steps. So let's not do that. Let's make what you are already doing good for you. Let's take what you are already doing and have it make you better. What do I do everyday that I really enjoy? Drinking coffee.
After months of tweaking, testing, roasting, and brewing. I discovered the right combination of coffee and coffee fruit extract. This allows you to harness the health promoting power of coffee and BDNF boosting effects of coffee fruit day in and day out.
No extra effort. No added steps. Nothing else to remember - Just Drink Coffee.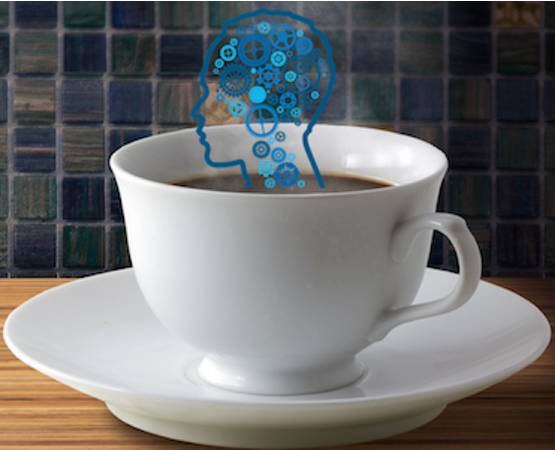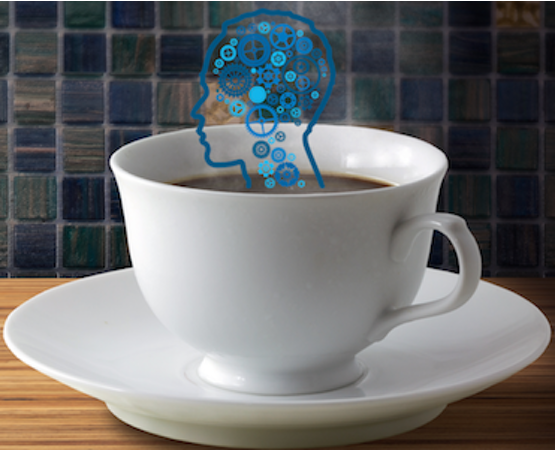 :|zpendofcontent|: